Every website is only as good as the people behind it. The CheckMyBus team works hard to offer you the best service. We love to go on both national and international trips, to travel in an eco-friendly and flexible manner and above all – we love to travel low-cost. This is why we take the bus. Should there be no bus available, we opt for trains and carpooling offers. Our search engine allows you to do the same!
Get on board – join CheckMyBus
You are as convinced of our search engine as we are? We look for great people, who want to start their career at CheckMyBus.
Marc Hofmann
CEO
Torsten Sturm
Founder
Heinz Raufer
Founder/Advisor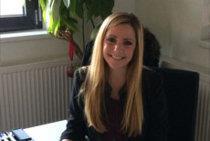 Lorena Marcinò
Head of Content Management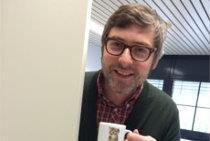 Andreas Oswald
Head of PR – Editor in Chief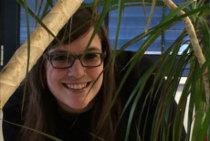 Gema Mesones
Content Manager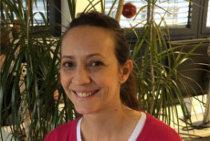 Dora Fischer-Ostronoff
Junior Content Manager
Michael Schacht
Junior Content Manager
Vladimir Ceric
Content/Int. Business Development
Lifu Tian
Content/Int. Business Development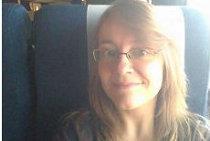 Marie Rocher
Freelancer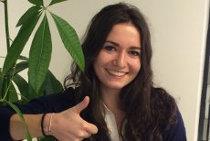 Mathilde Flochlay
Freelancer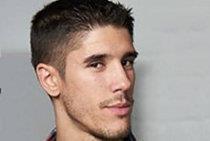 Silvio Silva
Freelancer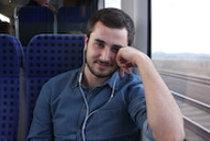 Mehmet Genc
Freelancer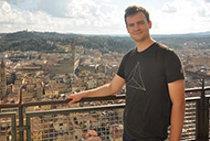 Jacek Zieba
Freelancer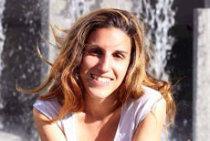 Gaia Cavallaro
Freelancer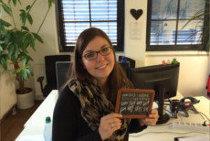 Katja Härlein
Freelancer
Tino Marx
IT Director
Adrian Burciu
Senior Software Developer
Arshad Khan
Senior Software Developer
Daniel Nadjbabi
Software Developer
Hayrettin Özaslan
Junior Software Developer
Fabian Flohr
Software Developer Freelancer
Hicham Mokhtari
Software Developer Freelancer